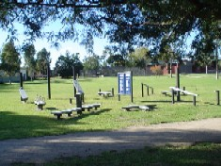 Fitness trails. Trails where there are fitness/exercise stations along the way. Note: trails have to be shaded for hot summer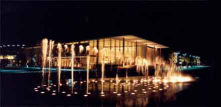 A performing arts center - no more driving to Richardson, Addison, Dallas, etc.

Loved Reading Terminal Market in Philadelphia- indoor food market- local made/grown produce, grocercies, speciality food, etc.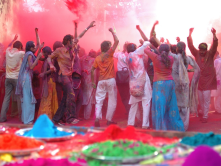 Indian festival of colors ( a place where all cultures are welcome and celebrated!)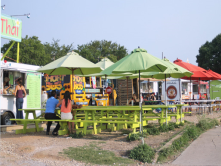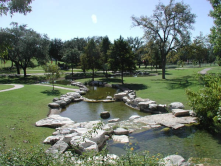 Connect parks with hike and bike trails. Connect trails to downtown, grand park, cowboys, and Wade Park

A Cafeteria near TX 423 and Main.
Unify historic Main Street and Frisco Square with trolley and easy to use walkways.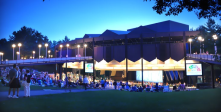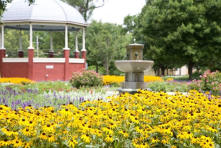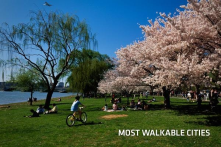 We need a walkable city center with more green space.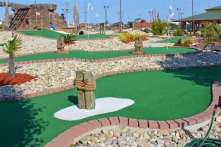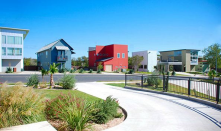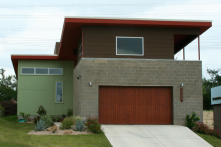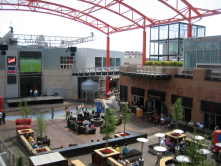 An entertainment district that features restaurants with outdoor seating, a stage, and covered central seating area.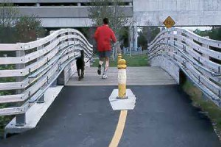 urban hike and bike trails2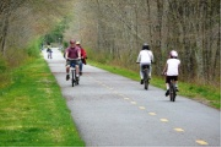 urban hike and bike trails