Images for Future Frisco

What do you see in Frisco's future? Show us the kinds of places and activities you'd like to see here.

Please share your photos that show the kinds of places you would like to have in Frisco by 2035. They can be places that are already here, or images from other communities.




34

42

Days Remaining

Photos Added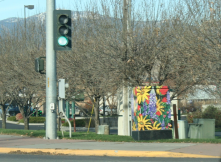 I recently traveled to Montana where I witnessed boring traffic boxes become works of art. Each one was unique.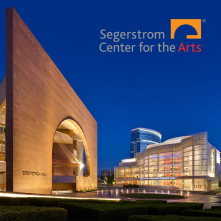 A Performing Arts Center that defines Frisco as the jewel of the Golden Corridor, extending our culture, & attracting HQ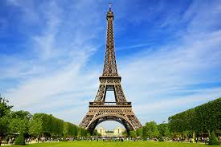 We need a distinguishing landmark that can be seen from miles around (DNT, 121, 380) in a park setting used for outdoor events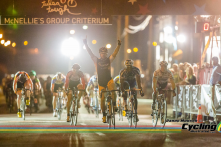 Tulsa Tough has become one of the premier biking events in North America, Frisco could easily host a large biking event.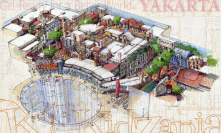 Www.kidzania.com a city built for kids to teach them about jobs. Like nothing you have seen before!!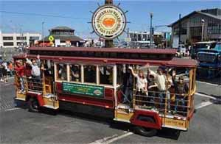 Frisco Trolley shuttles for sports venues- hotel- mall - Grand park- City square.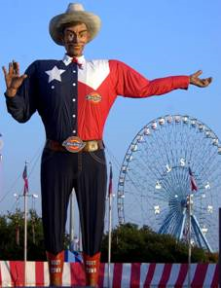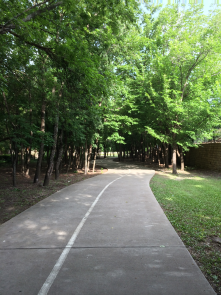 We have cargo bikes and want more trails that will help us get around the city without a car!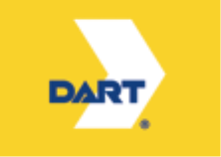 Public Transportation connection to Dallas Area Rapid Transit.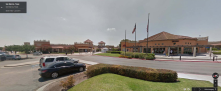 Multifaceted Commercial facade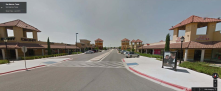 Mediterranean style Retail.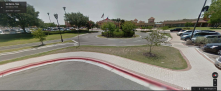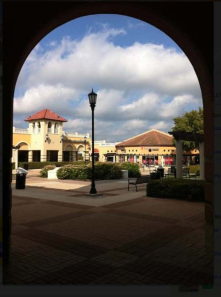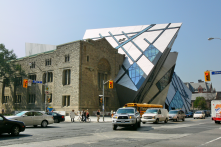 Merging the old and the new. This is the Royal Ontario Museum.

A outdoor theater venue similar to The MUNY in St. Louis.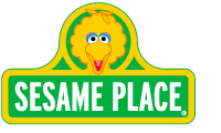 Bring a small family-oriented amusement park to Frisco to make this a destination- Sesame Place or Legoland(like the one in CA).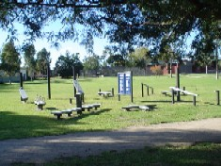 Fitness trails. Trails where there are fitness/exercise stations along the way. Note: trails have to be shaded for hot summer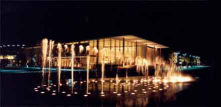 A performing arts center - no more driving to Richardson, Addison, Dallas, etc.

Loved Reading Terminal Market in Philadelphia- indoor food market- local made/grown produce, grocercies, speciality food, etc.