Finding Inspiration – Great Residential Neighborhoods

What makes a great neighborhood?

What characteristics do you think makes a great place to live? Great streets, nearby amenities, open space / trails? What inspires you?

Tell us about it – and show us too by uploading a photo of a great street, park or other feature of a great neighborhood!

0

2

Days Remaining

Photos Added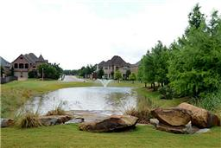 Creating a neighborhood "central park and pond" for residents- such as Willow Pond in Frisco.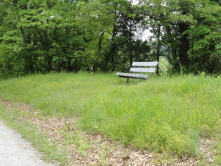 Trails, trees, and space between homes